This Week in Arcadia 10/30/2020
An Update on Public-Facing Content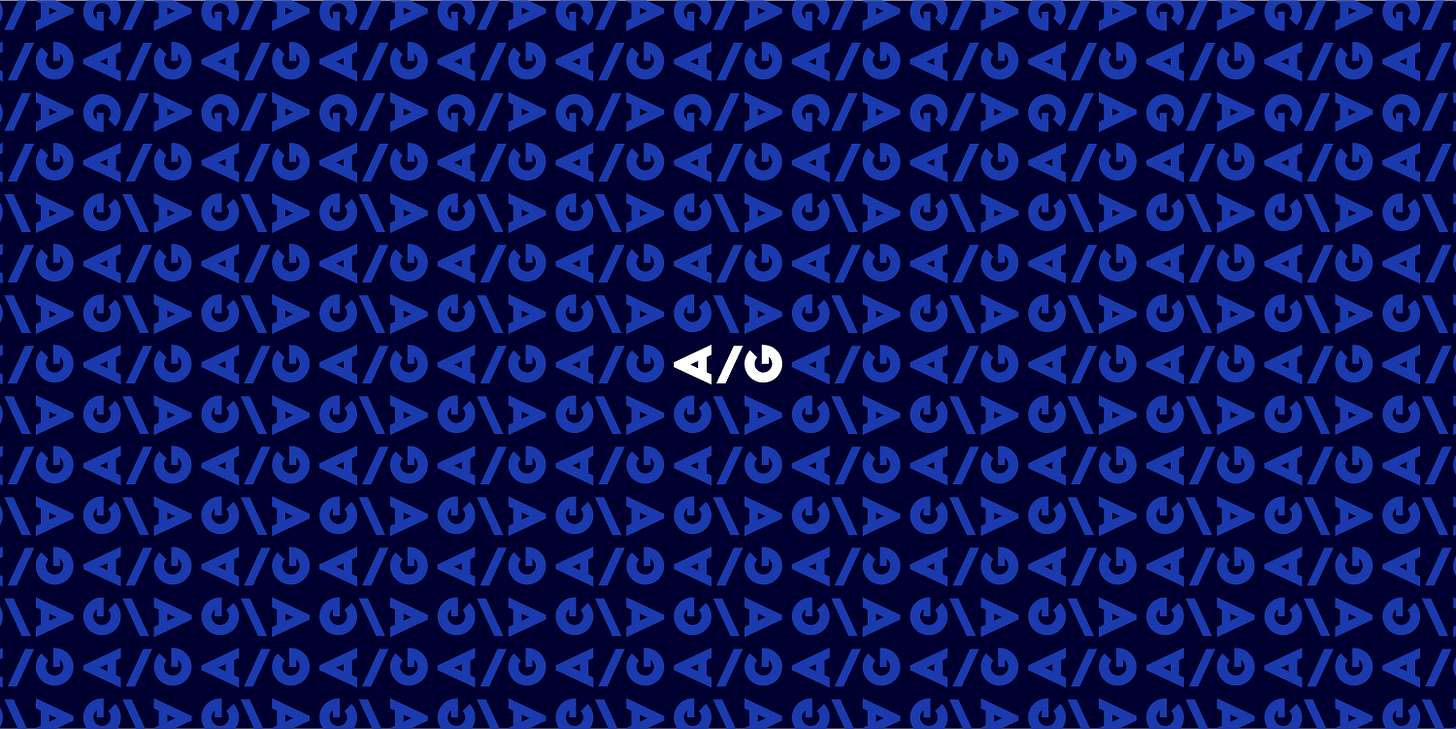 Hi All!
This is the first email in the Arcadia Newsletter, so I thought I'd preface it with a quick thanks to all of the fantastic members of the various DeFi projects we've engaged with for all of the constructive feedback on how we can further improve our communication and lead for a more transparent operation. This email is more of a recap more than anything else of the previous week with the intent to prevent spamming Medium announcements and the like. It's also a means to provide more detail than the 1-2 sentence tweets that usually are released with an Audit or engagement announcement.
Thanks,
Rasikh Morani
CEO

Value DeFi
The Value DeFi audit of the second version of their Governance Vault contract was one we were really happy with, as it gave us the opportunity to work with the Value DeFi team on code clarity and best practices in relation to their project. While the GovernanceVault2 has been deployed for some time by now, the best practice knowledge will definitely be useful in making future ValueDeFi contracts even better!
We really enjoy working with the ValueDeFi team, and it's always a pleasure to talk with Anna Tanaka, and the other great members of the ValueDeFi team, as they never fail to impress with the innovative routes they take with different solutions.
cVault Finance
This week was kind of light on cVault until near the end of the week, we started our audit engagement with them in relation to the erc95 and cBTC implementations they have in play. We don't have much to say here except it's always exciting to work with the CORE team, as they always seem to be ahead of the curve, and extremely responsive and technically competent.
COVER Protocol
As a first for Arcadia, Arcadia was invited to join the COVER Protocol's claim validity committee. In this role, Arcadia will be assisting COVER asses claims from the viewpoint of an auditor, after it has passed the voting process. We're excited to move forward with the COVER team, as providing audit and security services directly to a DAO (vs. through the human actor of a normal engagement), is something we don't get to deal with often, and it's a great feeling for the move to greater decentralization in the industry. Additionally, the ability to insure smart contracts through DAOs is something that we're very interested in, as risk mitigation of customer assets is a major concern within Arcadia, for every client that comes through the door.
Falcon Finance
We had an awesome opportunity this week to work with the Falcon Finance team in relation to validating that their Unipool implementation had the same security considerations as its upstream counterpart and that no issues were introduced in the minor modification they made upgrading the solidity version (a low probability, but still worth checking). We had interacted with the Falcon Finance CEO, Dmitriy, in a previous project and it was great to work with him again!
VOX Finance
Vox Finance was an interesting project to work with, as the Populi token was definitely different than what we usually have come through the door. We definitely have come to like the concept and hope we can work with them further as they build more awesome implementations!
Arcadia Brand Refresh
On a more internal note, you may have noticed that Arcadia has implemented some slick new covers and graphics within all of our public material. We'd like to thank our awesome designer, Melissa for that.
Arcadia is Hiring!
As you may no doubt be aware of the many conversations in the DeFi space in relation to security, that there is a shortage of qualified engineers! Arcadia takes pride in our amazing team and is looking to grow it, here's our listing for the position. If you feel you have a skill set not covered in the above listing, or just want to hit us up directly, email us at rasikh@arcadiamgroup.com .
StakedXZC
We saved this one until the end, as it's not an Arcadia engagement, but we wanted to give our clients at Zcoin (soon to be rebranded to FIRO) a hearty congratulations in finally launching their wrapped asset on Ethereum, in partnership with StakeHound and Copper. As a means of supporting our longstanding clients, Arcadia will be providing scaling discounts in Audits, Development, and Consultancy services to projects that integrate StakedXZC.*
*Scaling contingent to the size of integration